Warface. Sale of festive goods. If you have not had time to get festive goods-now is the right moment to do it! We announce a discount of 33% on the whole new Year's assortment of the game store. Do not miss the chance to replenish your arsenal!
List of discounted items
Already now in the game store Warface has a discount on the unique novelty-double-barreled ginger shotgun! Weapons are very dangerous: the shotgun has impressive damage, so it is extremely effective at short distance and when shooting from the thigh. In addition, the ginger shotgun has a unique animation.

---
There is a discount of 33% and the festive series "Sweeney-Klaus", containing weapons from the legendary branch: VHS-2, Saiga H.G.C. Custom, UZI PRO, Gepard GM6 Lynx, MPA 930DMG and knife M48 Bowie, as well as camouflage in the same style to the usual models!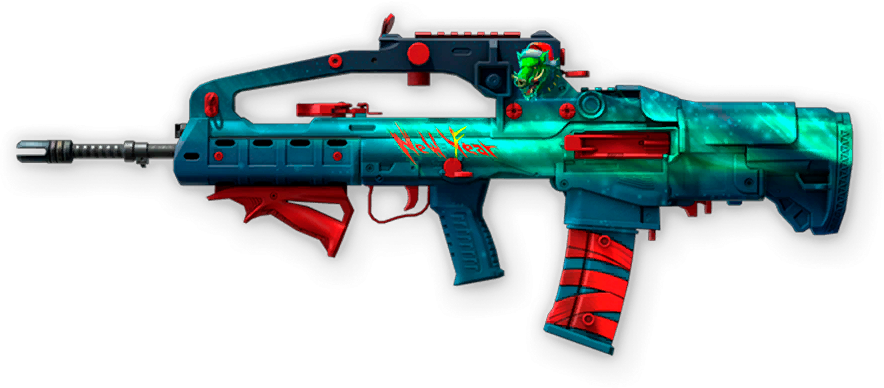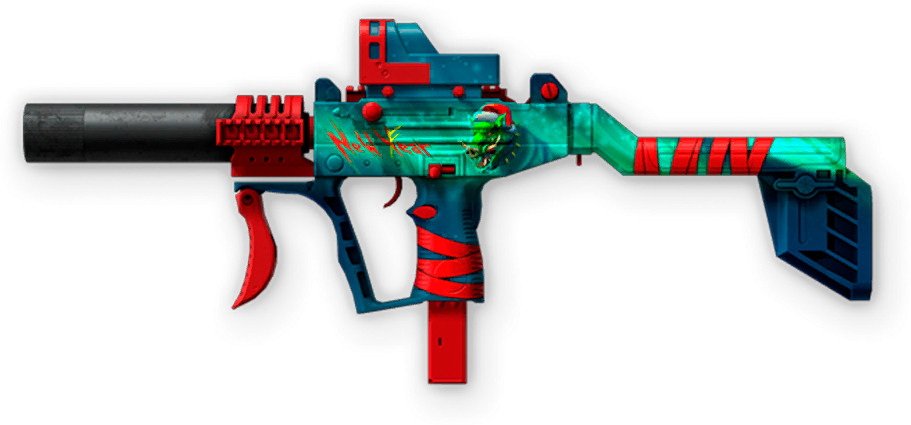 ---
Not left without attention already familiar to you weapons series "Shine" and "Angry Santa", as well as the clap, Killer icicles, striped lollipop, snowball, New Year's surprise and festive version of the grenade. The discount is valid for them too!



---
Of course, the topical equipment is not forgotten! The "New Year" armor Kit and a set of "scary" helmets are available at an attractive price. The outfit will not only decorate your character and delight companions, but also add tangible protection in battle!
---
By the way, you can get the specified weapons and equipment in a special set or holiday boxes of luck, available in the game store at a reduced price!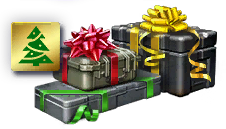 Do not miss the chance to purchase at attractive prices! The promotion will last from January 16 until the update is installed. via